Digital Ads
I worked with the design and marketing teams at Allbirds to design environmental education and creative ads. The ads are in the form of videos, gifs, or stills. The illustrations were drawn by Toby.
I went into this experience excited to contribute to a more "sustainable" product and I'm glad to have honed my skills in visual design. However, I realized over time that a company that pushes for growth, has continuous product releases, encourages consumerism, has a global supply chain, and does not address waste is not a truly sustainable business model. It is greenwashing 101. This experience led me to champion for policy and community engagement and get involved in ways that do create environmental impact.
"
The role of the designer in developing a sustainable society is not simply to create 'sustainable products,' but rather to envision products, processes, and services that encourage widespread sustainable behavior.
" — N. Stegall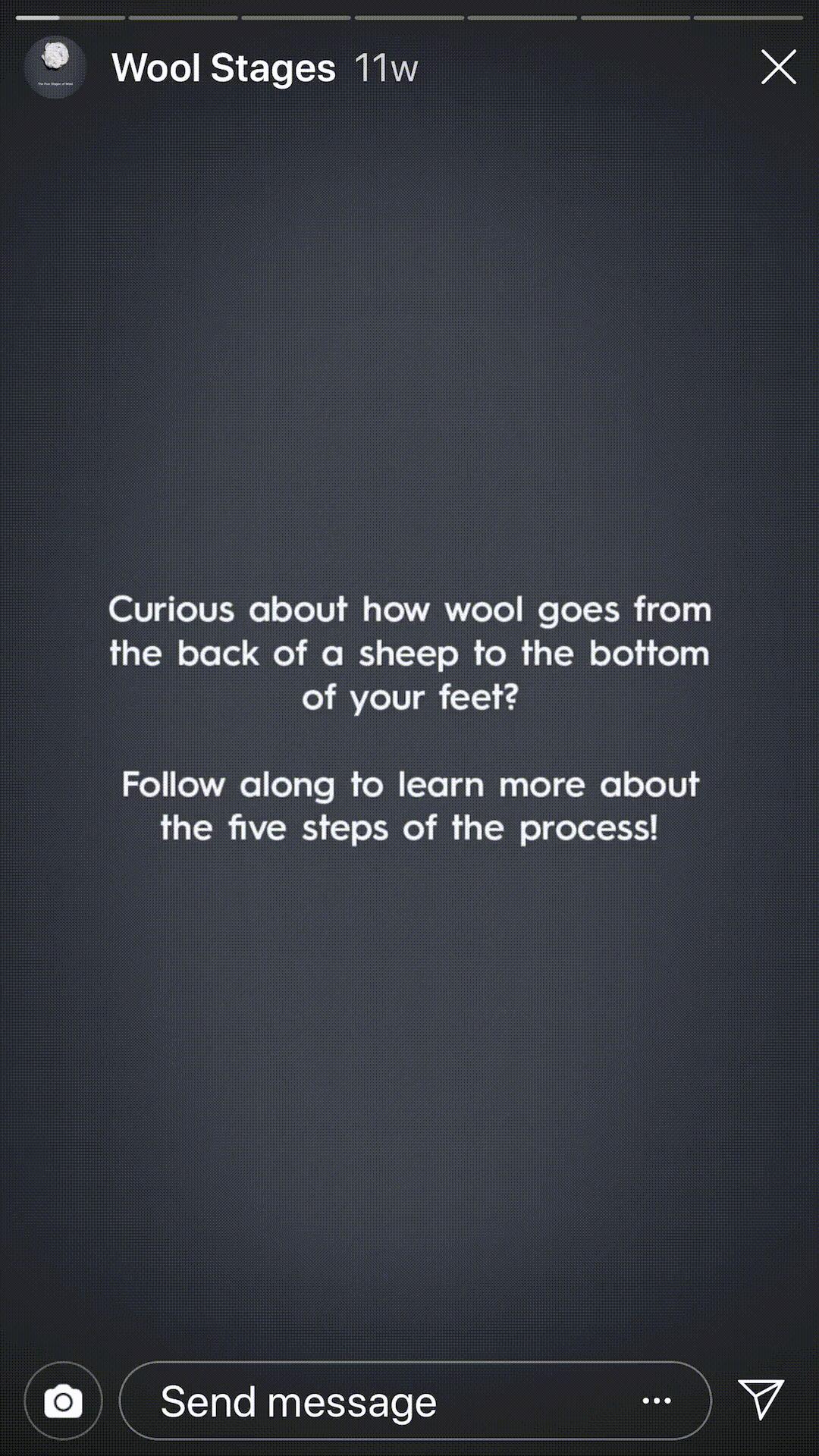 For March Madness, we used team colors in the ads. The green and white themed ad was created for Michigan State.